Emergency Transmitters
ELT's (Emergency Locator Transmitters) - PLB's (Personal Locator Beacons)
Displaying 1 to 2 (of 2 products)
***PACKED WITH RAFT ONLY-NOT SOLD SEPARATELY WITHIN THE UNITED STATES*** Full FAA and JAA Approvals in accordance with TSO C91a and C126, JTSO-2C91a...
$3,038.00
... more info
(RFQ) Request for Quote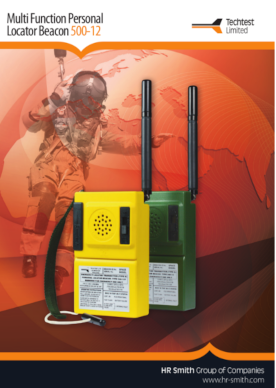 ResQLink™+ This product has been replaced by the ResQLink View. Learn More It may be small, but it's tough. The ResQLink™+ Personal Locator...
$278.00
... more info
(RFQ) Request for Quote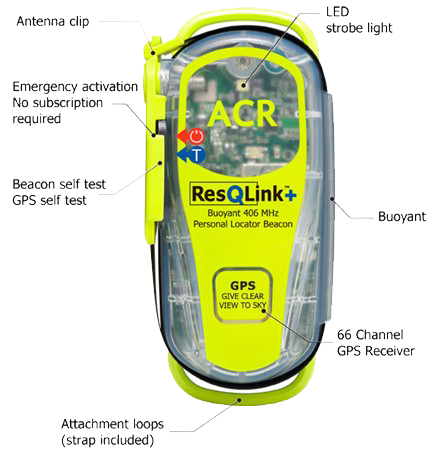 Displaying 1 to 2 (of 2 products)